Envelope maker machine | Tosca
The production of an envelope maker machine represented a fundamental aspect in the world of modern commerce. In fact, more and more companies need quality, resistant packaging and customized products. Therefore, we at Fidia Macchine Grafiche have intercepted this need many years ago.

We have built a perfect automatic machine for the production of envelope style bags. The Tosca envelope maker machine is the latest solution to join Fidia's envelope machines line. The Tosca is the ideal solution for making special envelopes, e-commerce envelopes, big format envelopes, as well as:
Shopping envelopes
Packaging envelopes
Any folded and glued items
Insertion of cards
Brochures
Sample bags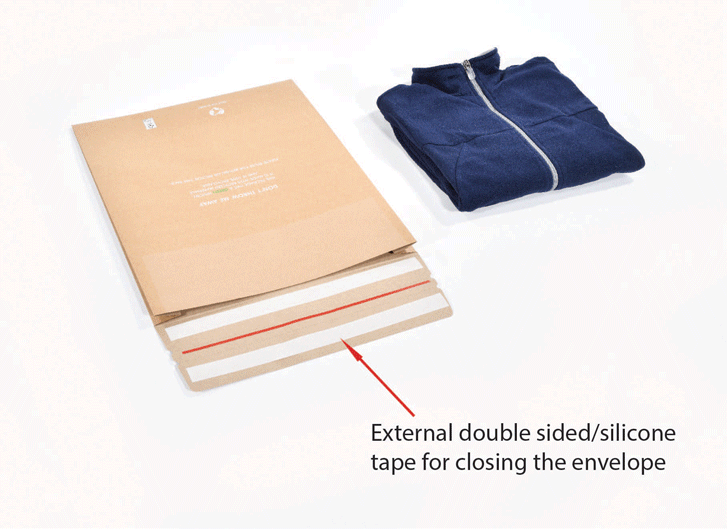 The Tosca is a machine able of producing quality envelopes at high work rates, starting from a blank sheet already cut and creased. Tosca's working process it's simple once you have the right configuration. In fact, to build a machine able of carrying out all the necessary steps to produce resistant and quality envelopes, is the Fidia goal.
We can divide the Tosca envelope making machine's work process into 9 basic steps:
The machine is fed with blank sheets already cut and creased.
In a word, the Tosca has been designed to work on sheets ready to be modeled, step by step.
The next step, is the formation of the gussets (if required) through the metal folding ploughs.
The machine applies one line of glue on top of each gussets, preparing them for the closure.
Folding of the sheet takes place to form the main body of the envelope.
At this point of the work process, our double sided tape applicator Speedy, one of our automatic tape applicators, mounted on the Tosca, starts operating. In detail, the Speedy applies a strip of double-sided tape on one side of the sheet.
Through our inserter pick & place Talia, a cardboard reinforcement in the area of ​​the handle will be applied.
To ensure perfect resistance of the handle, the Tosca applies a line of hot glue in correspondence with the cardboard reinforcement.
By folding the sheet, we will have the handles.
After all, at the end of the work process, we will have the finished product.
In conclusion, for more detailed information on the Tosca envelope maker machine please contact us using the Contact Us page or visit our YouTube channel.


Possible Jobs
Envelopes: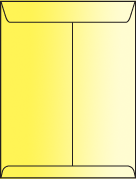 ---
Folders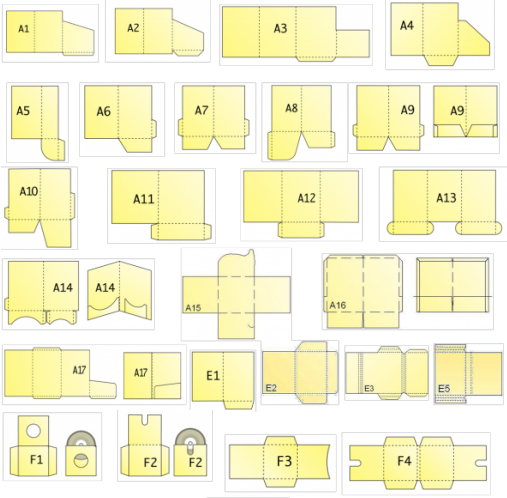 CD/DVD Holders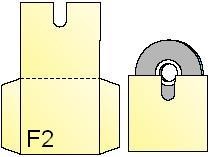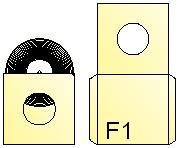 Flexible book covers

Special/Custom jobs: credit card holders, hotel keys, etc.

Specifications
Technical Specifications
Maximum Open Format: 780 x 1380mm
Maximum Closed Format: 140 x 240mm
Speed Max: Up to 10.000 pieces per hour depending on the format
The Tosca machine has also 2 different feeders for working with light paper and heavy paper.
Tosca Feeder: Working with paper from 120g up to 450
Rialto Feeder: Working with paper from 70g up to 120g
Videos
Capacity Forming